Welcome to our donation site !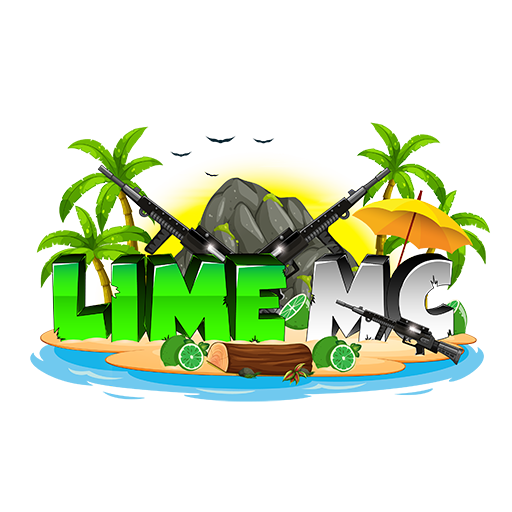 Due to the fact that we are trying to comply with the EULA imposed by spigot / mojang, you cannot donate for degrees that have access to operator commands, gameplay-changing commands, or server-changing commands.
All donations are very important for our server, so that we can further develop it!

We do not accept grade abuse! They are punished with a ban + remove!


Step 1: Select the desired category from the bar above.
Step 2: Select what you want to buy.
Step 3: Write your game nickname where required and click on "Add to cart".
Step 4: Check if you have added the right thing to the cart, write your email, check that you agree with the terms and conditions, check that you want to pay via PayPal, and click on "Pay".
Step 5: Pay using your PayPal card, and wait until you receive the degree by contacting an administrator with proof of payment.

For paysafecard payments, contact incristi1!

Goal Donatii Anual
1,519.18 / 1,500.00 EUR (100%)
Donatii recente

David_si_Blacky
1x Rank ULTIMATE PERMANENT

Antonio_BD
1x Rank MVP 1 month

2k18sss
1x Rank MVP PERMANENT

adrianmcyes
1x Rank ULTIMATE PERMANENT
Topul Donatiilor

David_si_Blacky
21.00 EUR